The benefits of our candles and home fragrances

Emotions
Lighting candles can help improve your mood and reduce stress. The soft glow and soothing scents can create a relaxing atmosphere, helping you unwind.

Air quality
Our candles made from natural plant waxes do not pollute the air and the environment.

Creation of atmosphere
For a scented and/or luminous, festive, relaxing or studious atmosphere or simply to decorate, our candles will meet each of your expectations in any room and even outdoors.

Sharing values
Craftsmanship, conscious ecological choices, protection of your health and your environment.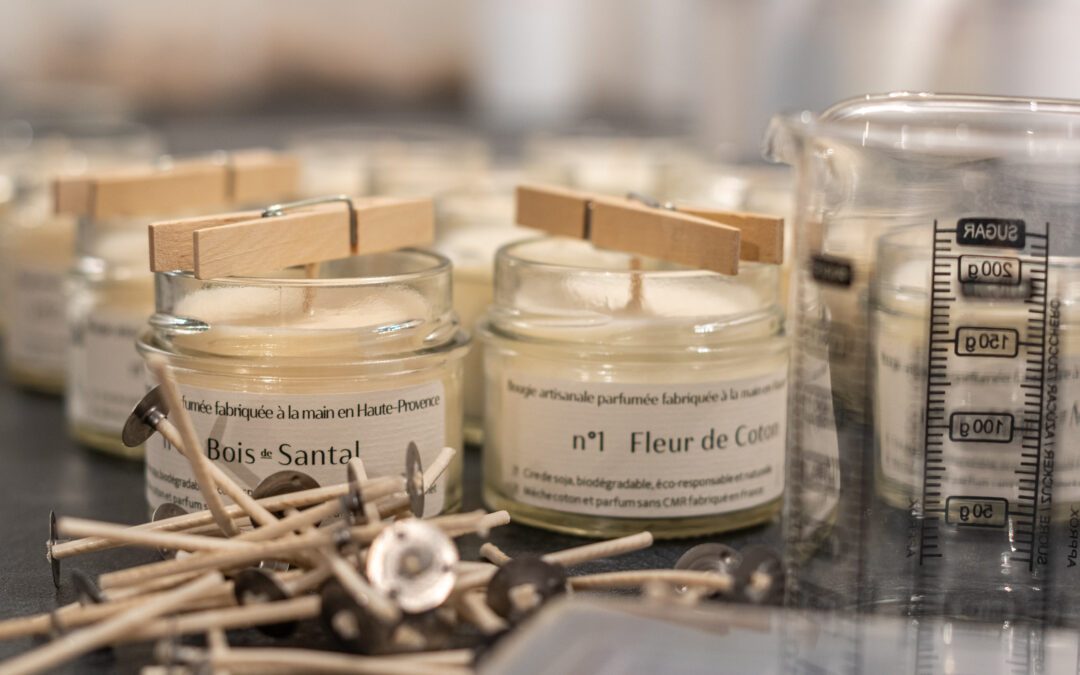 Candles are not only used to light rooms or to create a romantic atmosphere. Indeed, candles also have benefits for health and well-being. Here are some of the benefits of candles.1. Reduce stress and anxietyScented candles can help reduce stress and anxiety by...
read more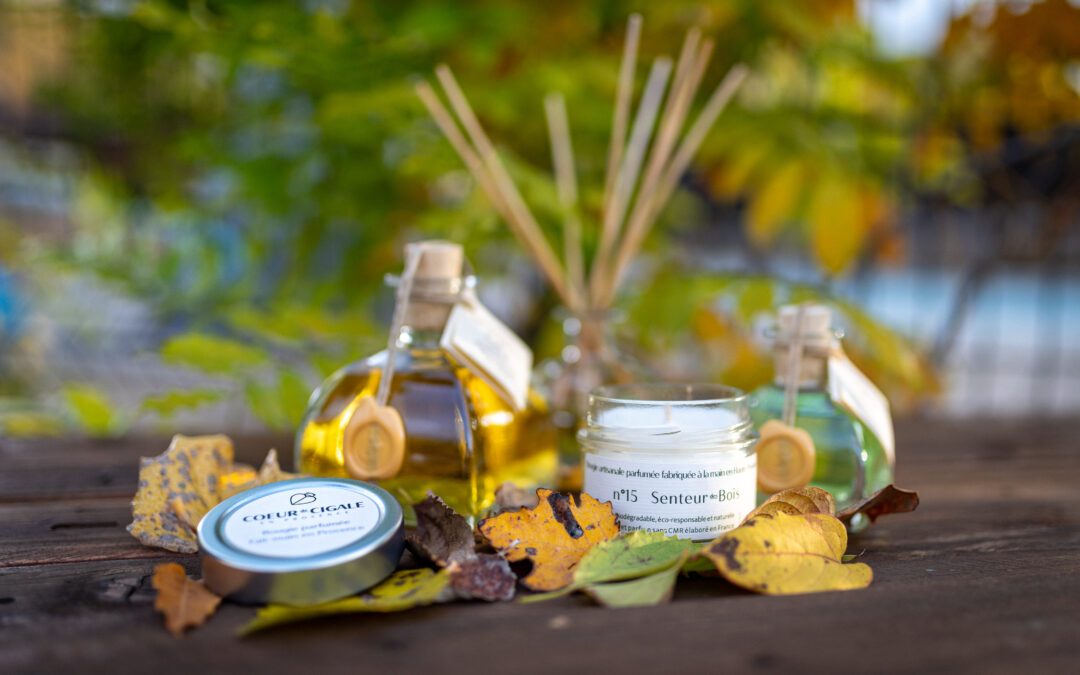 Provence is known for its rich and varied cultural heritage, as well as for its high quality traditional crafts. One of the most emblematic products of the region is undoubtedly the candle of Provence, a unique artisanal creation that has become a true institution in...
read more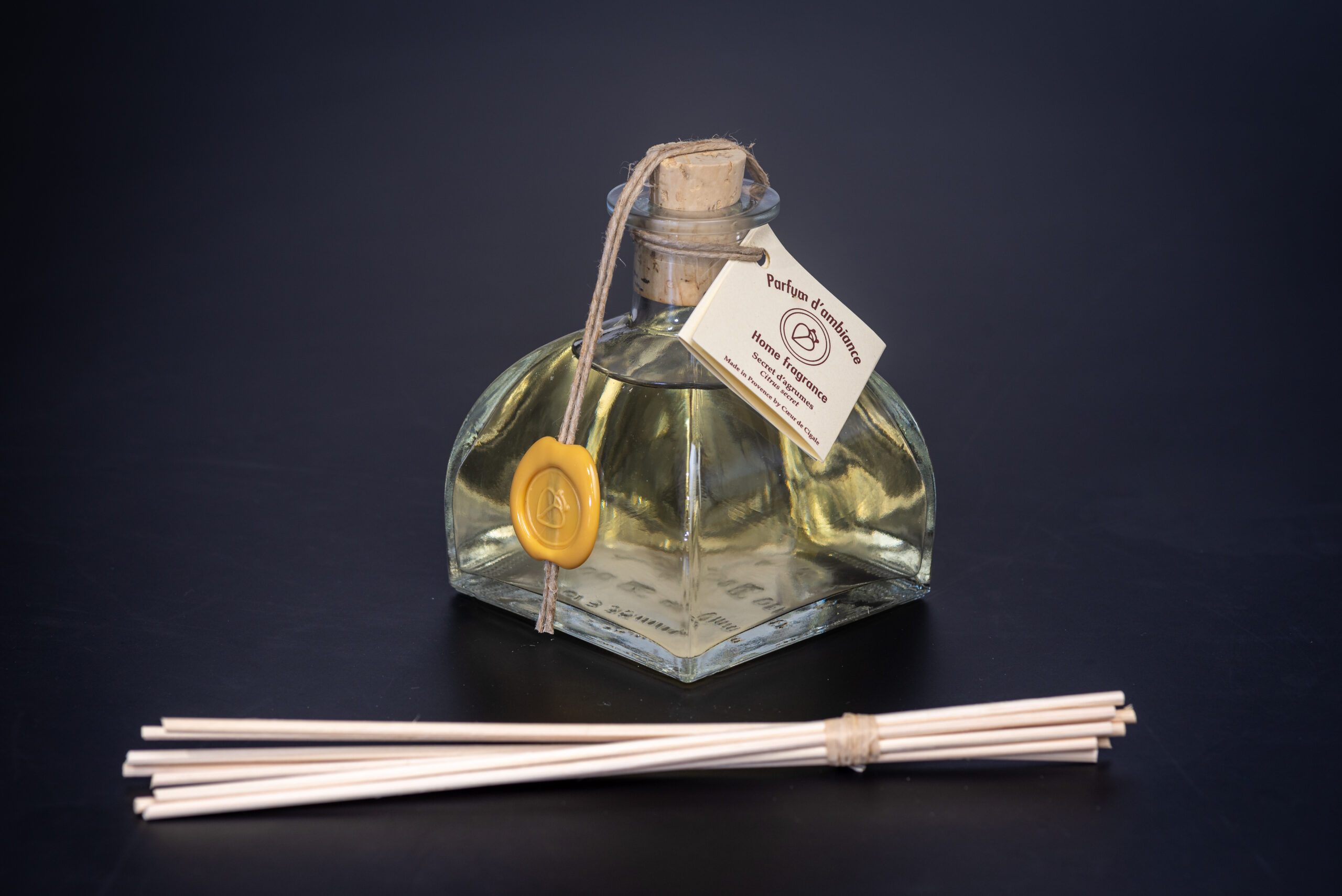 Whether you're a novice or have some experience with home fragrances, we're here to help you maximize the use of your fragrance diffuser. Fragrance diffusers are a great way to create a pleasant atmosphere in your home, relieve stress and anxiety, or even combat unpleasant odors.
Discover our practical advice or contact us to choose your scent and maintain your perfume diffuser. Whether you're looking to scent your home or improve your well-being, we have the tips you need to maximize the benefits of your fragrance diffuser.

Artisan wax maker

100% natural vegetable waxes

100% French
With the participation of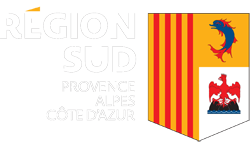 contact@coeurdecigale.com
124 Imp. de la Gamatte
04800 Gréoux-les-Bains
Monday: 9:30 am – 6 pm
Tuesday: 9:30 am – 6 pm
Wednesday: 9:30 am – 6 pm
Thursday: 9:30 am – 6:00 pm
Friday: 9:30 am – 6 pm
Saturday: 9:30 am – 6 pm
Sunday: Closed